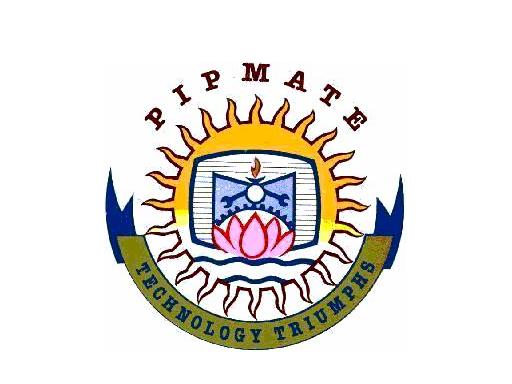 HAI FRIENDS .
I'M KARTHIK.
I HAVE CREATED THIS SITE FOR MY COLLEGE KARAIKAL POLYTECHNIC

IF YOU HAVE ANY IDEAS LIKE DEVELOPING THIS SITE (OR) HAVE ANY QUESTIONS PLEASE Mail Me at Admin@karaikalpolytechnic.co.cc
If you are Studying at Karaikal Polytechnic You Can Also Signup For Your Free Email
(eg Your-Name @karaikalpolytechnic.co.cc)Just Contact ME
HIS SITE IS UNDER CONSTRUCTION.
Also Visit kptc.flashbuilder.net